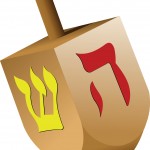 Hanukkah is December 6 -14th, act now before prime dates for this unique holiday entertainment experience disappear!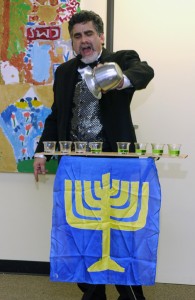 Whether you prefer to spell it Hanukkah or Chanukah, for my family and I, the holiday was always a special time with so many great memories that I still cherish.
Several years ago I decided to combine my love of this holiday with my magic skills to create a special Hanukkah Magic Show, one that I always look forward to performing during this time of year.
This unique show consists of my time tested & audience approved 45-minute comedy magic show to which I've incorporated music and several unique Hanukkah-themed routines to create a unique, fun entertainment experience for the entire family.  I'm so excited about performing this show again I am also working on several brand new routines especially for this season and can't wait to perform them for your guests.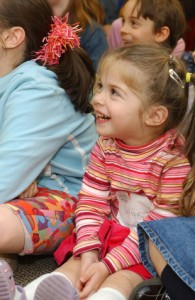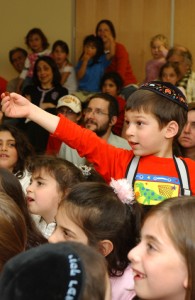 Based on the limited amount of available time slots, this show will sell out quickly!  Please act now to avoid disappointment!
The fee for this 45-minute, fun-filled, action-packed, super fun, one-of-a-kind Hanukkah Magic Show is only $360.
We are offering an early-bird prepay discount for those who act fast. If you book now and prepay for the show via our safe, online ordering system, you can get in on the fun for just $324.*
Other discounts available for certain dates/times so let's talk!
To ensure you don't miss out, please fill out the form below or call/text: 424-229-1527
Happy Hanukkah!
*Based on availability of preferred date & time. Please confirm before ordering!
Your guests will jump for joy for Todd's Hanukkah Magic Show!